I normally don't use my blog to promote items that are not related to health but then again, when hasn't a little bit of new jewelry been healthy? Am I right?
I know a person who has a new Etsy shop called
OrgainicBeauties
and I'd love to show you some of her cool designs!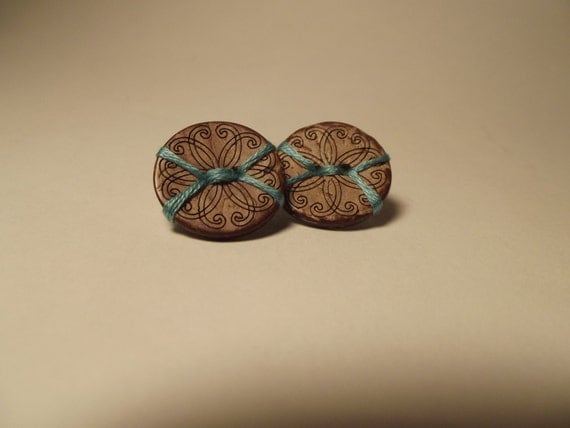 Not only does she re-purpose some great items into jewelry like these cool earrings.
But she also does some sweet embroidery too. I don't have the patience for that stuff!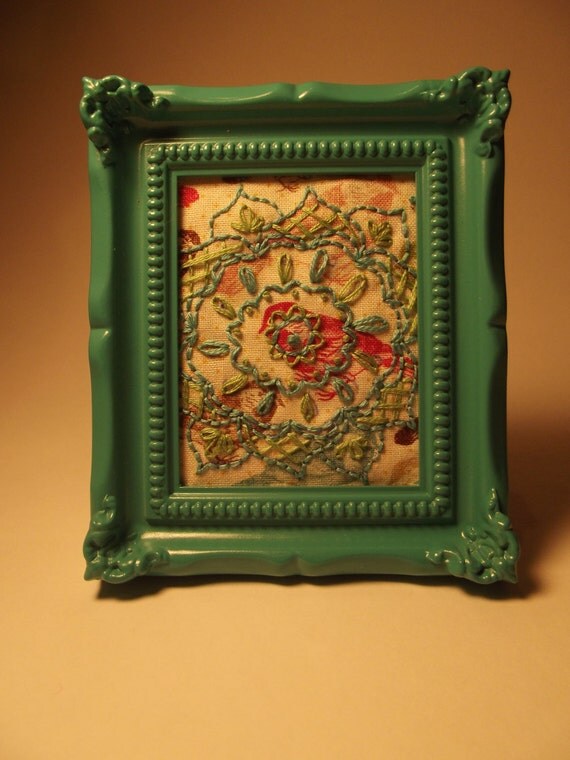 So go and check out her newest additions and say hello! :)